REAL ESTATE AND BROKERAGE
Professional brokerage services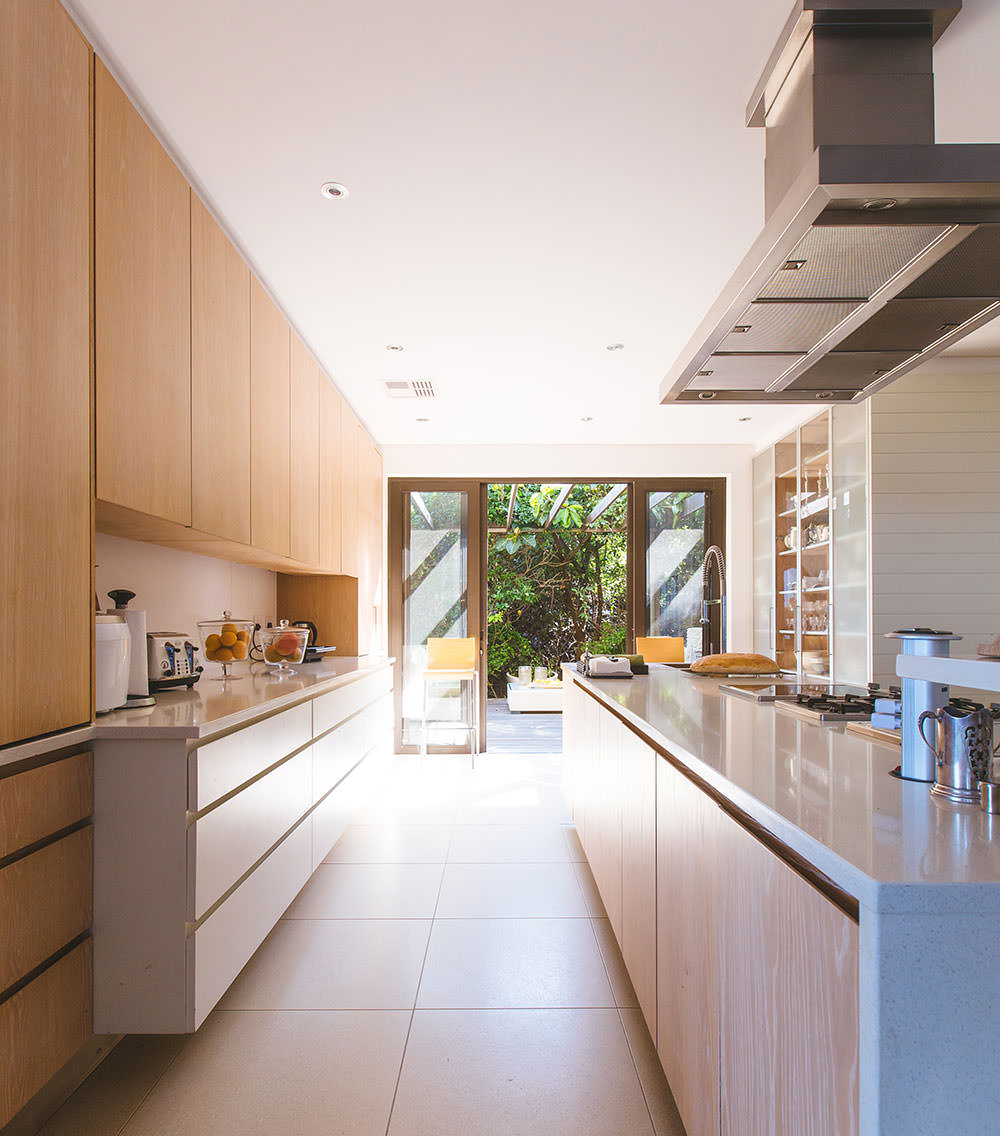 MONCON PROPERTIES LLC
Moncon Properties LLC was founded in 2013 to provide real estate intermediary services. Since 2013, the company mainly operating real estate associated management within its construction projects. Due to real estate business competition, the company has been improving on their services by adapting international level standards.
We provide all of real estate services including property renting, selling, property management, and property research services. In addition, due to aim our finance team we have been doing before construction researches to gather forecast information of the construction cost.
Since we started our business operation we have sold total of 21,600 meter square area in residential buildings, and successfully served over 1100 clients. However, the company only managing the Moncon Construction LLC's implemented projects at the moment, the company is planning to expand its business operation on global market by cooperating with international companies on real estate services in the future.
GUEST HOUSE
Moncon Properties LLC has been operating in real estate and leasing markets. Real estate rental services will be provided with apartments with a choice of days, weeks, months and seasons in apartments with 2 or 3 rooms that are furnished with modern interior solutions. As you approach us, you can have a comfortable, comfortable living room with a low-cost accommodation at the hotel.
If you are looking for a temporary residence, please contact us at 7575-8000, mp@moncon.mn. And if you want to rent your real estate, we will provide you with a fast service.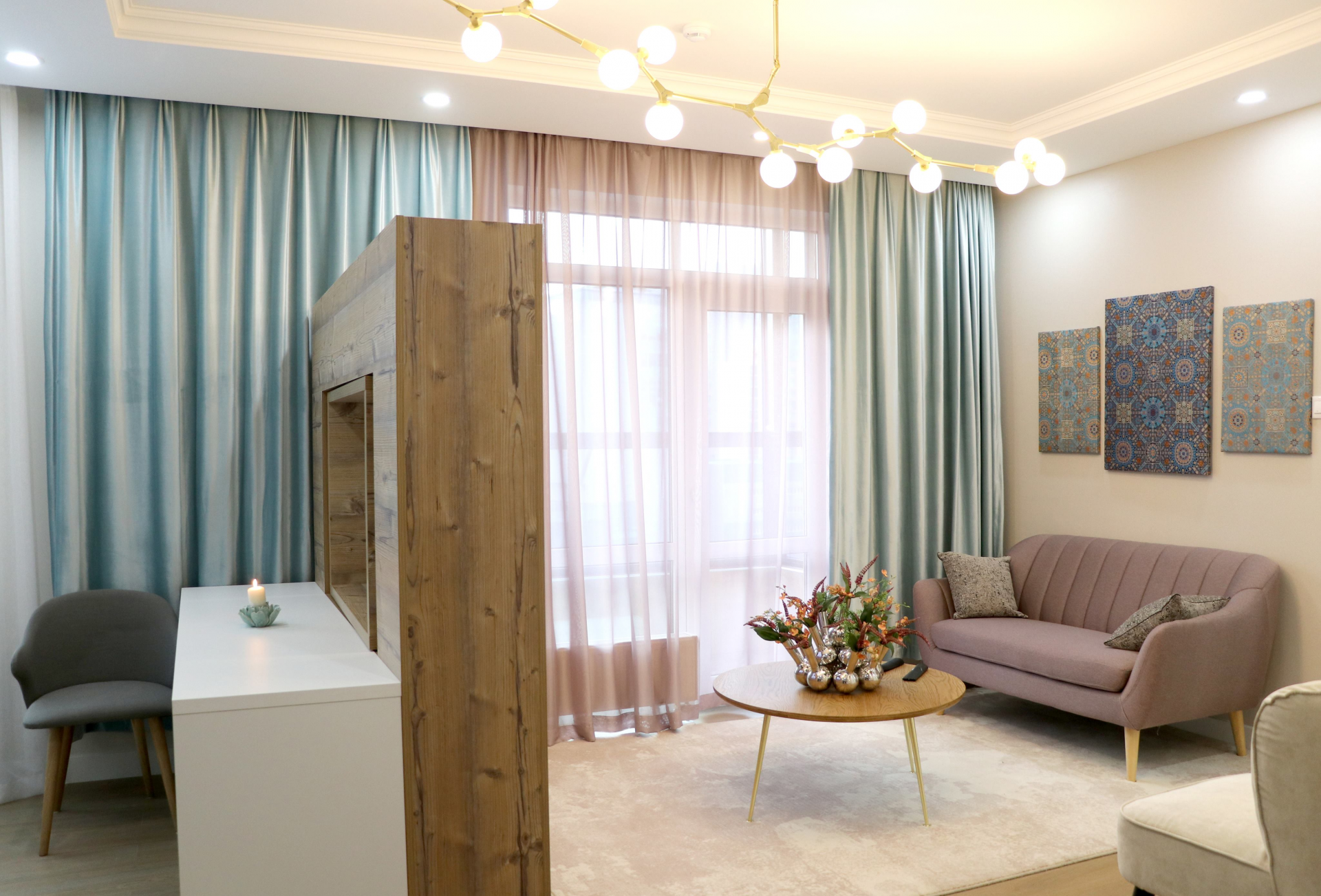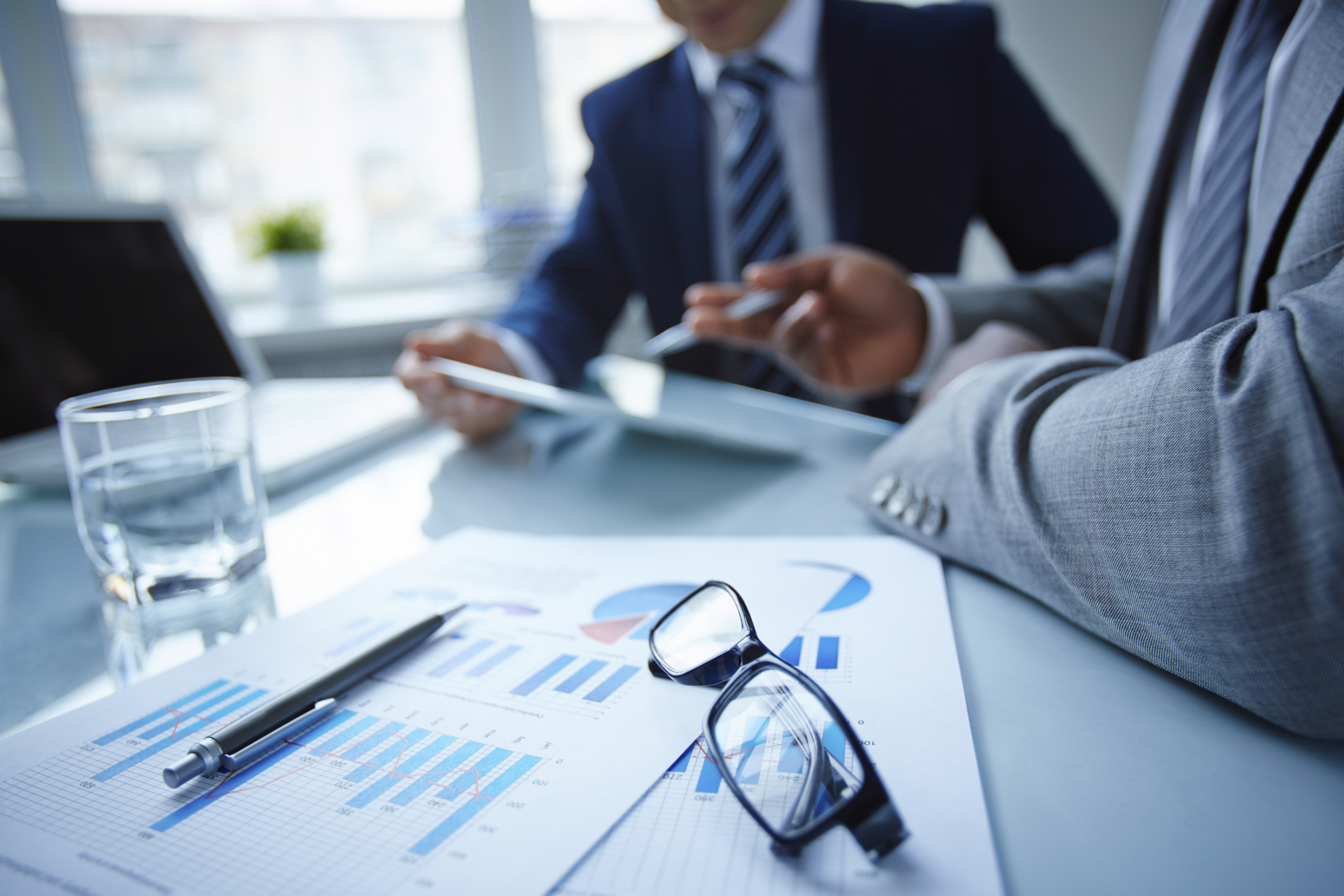 INVESTMENT MANAGEMENT
Real estate (NR) - management services include construction concepts, maintenance, cleaning, security and modern technology-based solutions and lease collection services. We also support the construction (object) marketing and sales support.
Our services include:
Market study
Payment and tax payment
Real Estate Insurance
Repair (electricity, gas, plumbing)
Cleaning
Please contact us (+976) 7575-8000, mp@moncon.mn, for more information.
DESIGN AND SERVICE OF INTERNATIONAL COUNTRY
Since 2016, Moncon Properties LLC provides advice and outsourcing on interior design, decoration, and all-round maintenance of ours and other external housing projects. (Manaikh Nuune project). The expertise of local and foreign expertise will solve your problem.
The services that we offer packages for home buyers, tenants and lessors:
Understand and define client's requests and requirements
Introduce the design and layout of each apartment and room that meets the client's requirements
Make a furniture selection that suits the client's interests
Prepare and present quotas
Take responsibility for all the processes up to the order of delivery, assembly, installation, placement to the customer's home.
We will seek your home furniture and office with discounted prices for your limited selection of choices that you will meet your needs internationally UK, Singapore and Hong Kong.
Additionally, large domestic manufacturers can order only furniture that is suitable for your apartment space at reduced prices.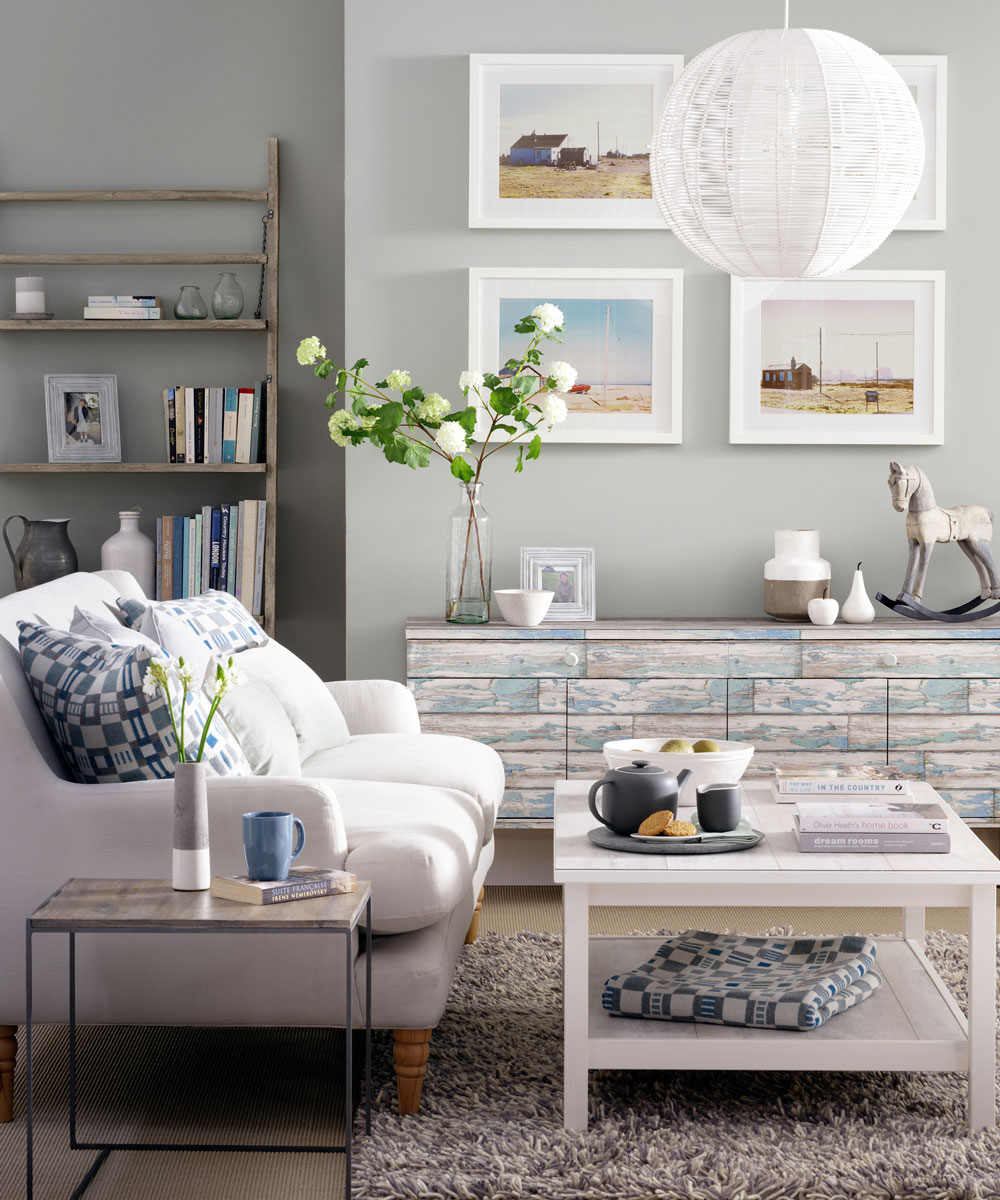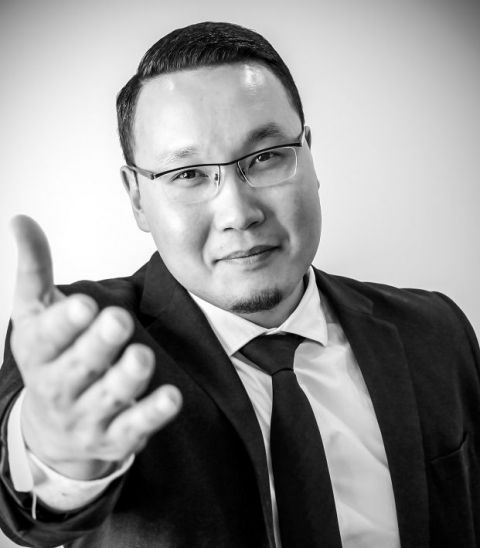 BATAA.B
SENIOR SALES MANAGER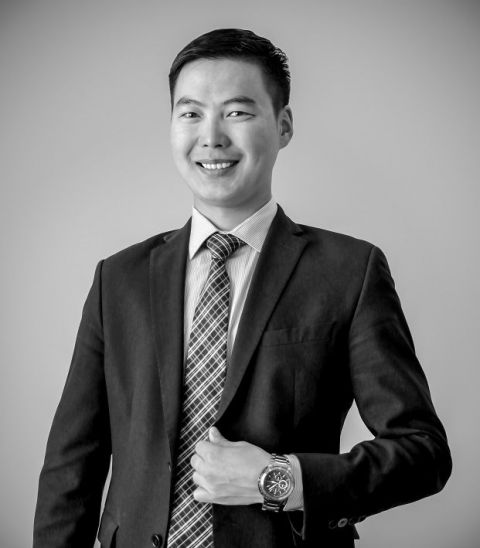 BAT-ERDENE.B
SALES MANAGER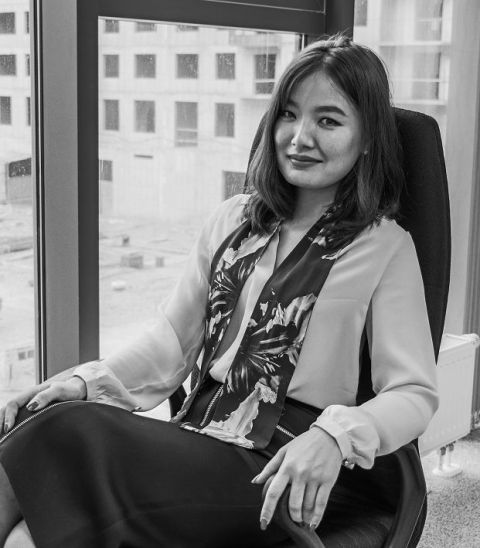 ARIUNBILEG.N
SALES MANAGER