EGE LLC
Architectural design development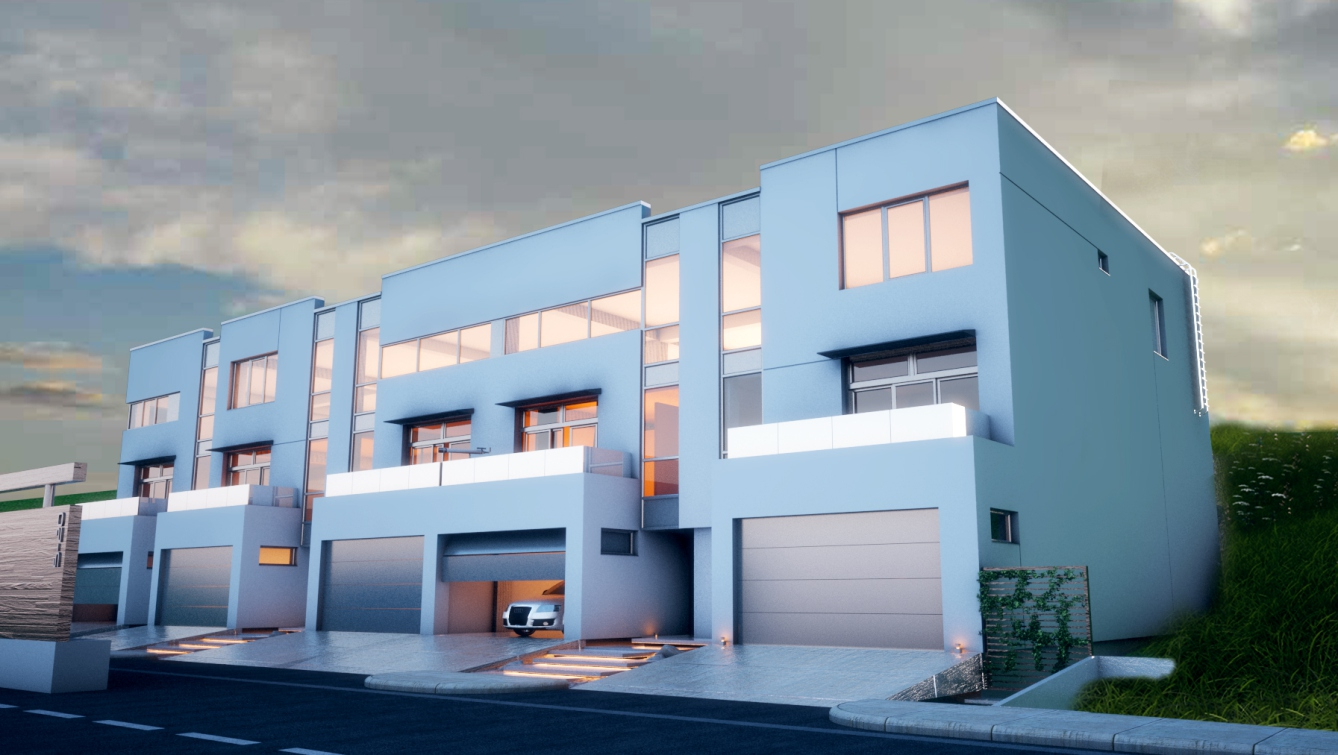 EGE LLC
EGE LLC was established in 2006 to conduct architectural design development and it conducts the development of building designs, general planning of the area, elevation, structural design, bridge, tunnel, underground and on surface exit designs within the scope of its license.
The company cooperated with the Investment department of Ulaanbaatar city, Ministry of Education and Science, Oyutolgoi LLC and Energy Resources LLC, and successfully developed construction designs for large scale projects, such as 'Nairamdal' Sports complex, Workshop for heavy haul vehicles/trucks in Tavan tolgoi.
Designs and drawings for lighting, electricity supply, communication, internet and fire alarm systems.
Architecture of buildings and facilities, general planning and development of the area, elevation and structural designs up to 1
Installation of internal radio communications, fire and other alarm systems, and their internal computer networking.
Designs and drawings for the installation of heating, ventilation, cooling, water supply, sewage networks.
ХИЙЖ ГҮЙЦЭТГЭСЭН ЗУРАГ ТӨСЛИЙН АЖЛУУД